Can i use wood chips in winter when it is snowy?
Wood chips can also provide additional traction on frozen surfaces.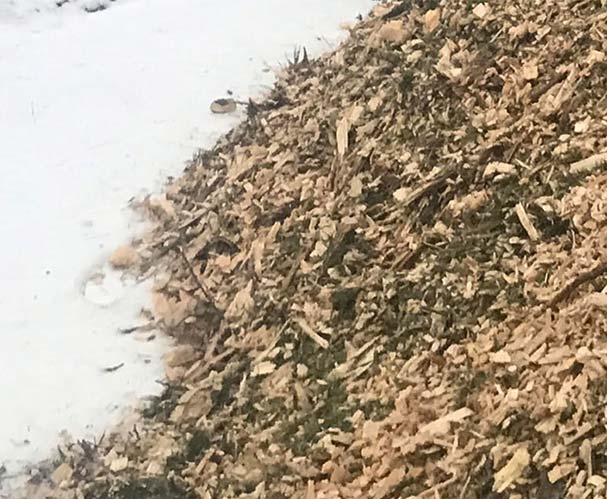 Wood Chips
Eager Beaver Tree and Stump produces wood chips that can be used for winter animal bedding. Wood chips can also be used for controlling erosion in hilly areas of your property.