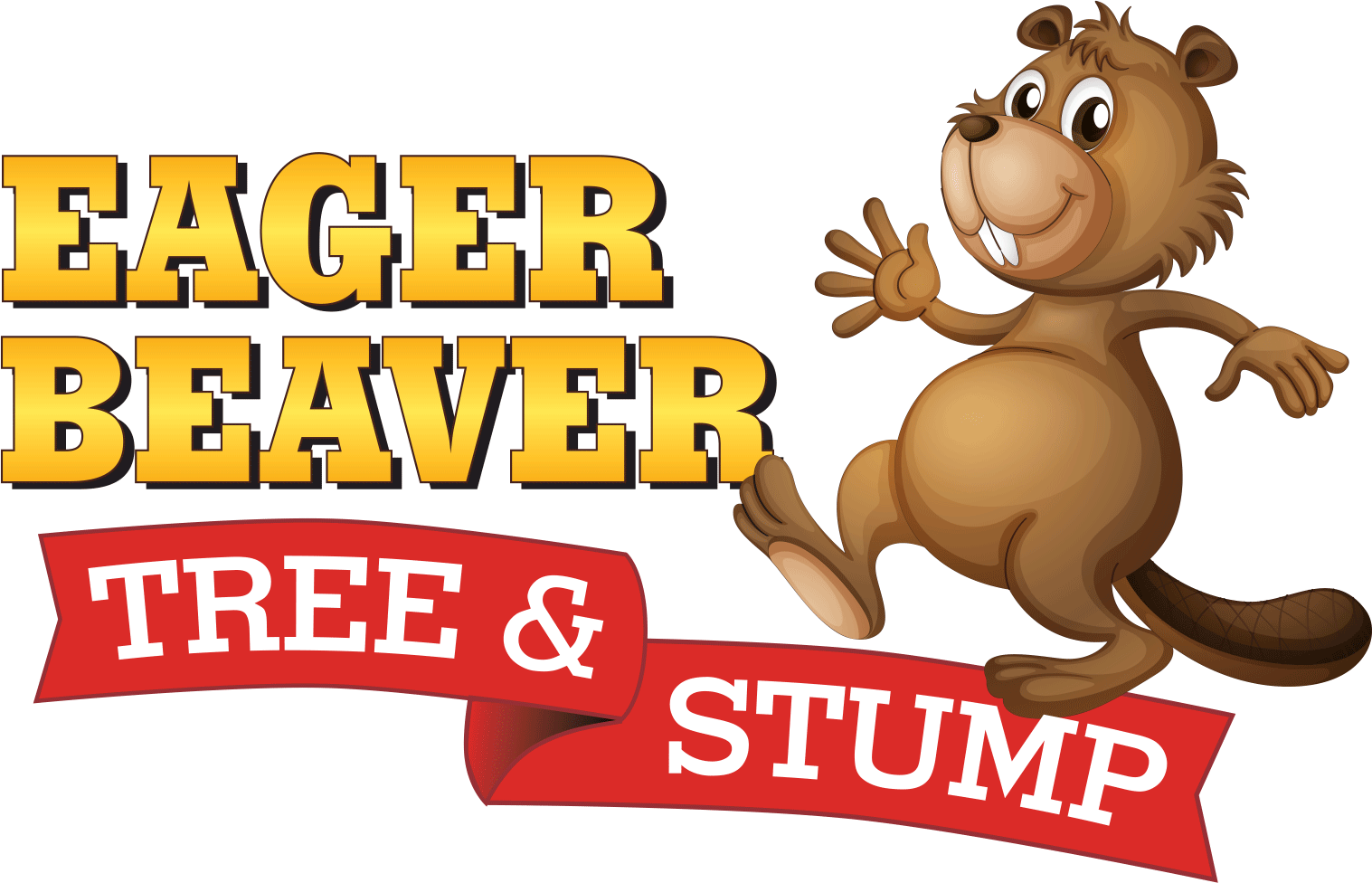 tree removal in wisconsin
robotic tree removal technology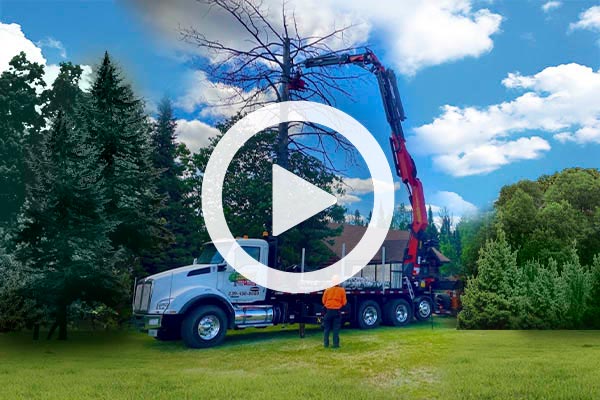 introducing The Tree Mek We are the only tree removal company in Wisconsin to introduce this revolutionary system for safe tree removal services. For the first time, tall and hard to reach trees can be safely accessed, cut or trimmed and removed. No person is required to climb tall and dangerous trees. It's all done with robotics.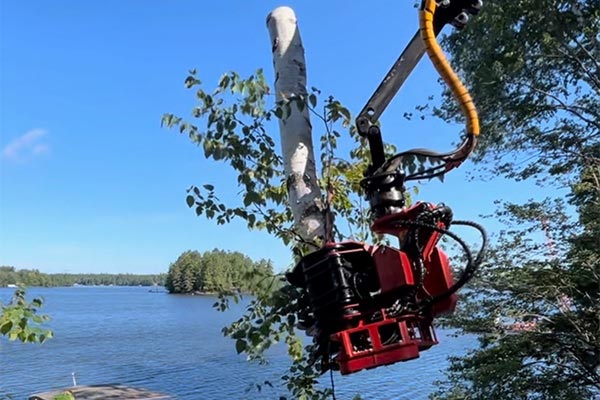 powerful grip and cutting The claw section of this mega machine is powerful and efficient, able to reach 102 feet, securing the tree in its powerful robotic rotating grip and slicing through with a built in cutting system. The tree branches or trunk pieces are then safely moved and brought securely to the ground. When cutting is finished, all pieces are removed with the claw into our hauler.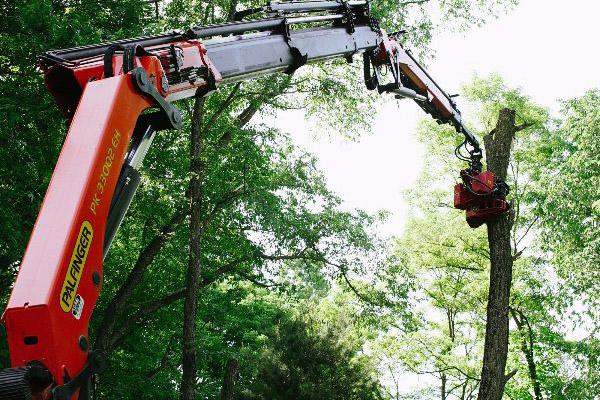 automated robotic Tree Removal See it in action. This new machine is changing how tree service is done. Every year people are seriously hurt trying to remove trees or branches, properties are damaged and some people die. With the New Tree Mek, it is all about safety. You do not need to risk your life or your property, just simply call us.
Why choose us?
Eager Beaver Tree and Stump in Conover, Wisconsin provide the ultimate experience in tree service, tree removal, tree trimming and relocation. As a family owned & operated business, our goal is to provide services to the homeowner from "Land Clearing to Flowers." Our #1 goal is to provide you with the best services possible for all your property needs, (Residential and Commercial) and keep you as a happy and loyal customer.
(715) 479-3435
the very best local tree services company
Tired of "No Shows?" Have other companies broken their promise? Call us for immediate results. We promise to show up on time and do our job competently.
Ready For Anything We are licensed, registered, insured and bonded. Our team of landscape experts will work with you to ensure the end result is to your complete satisfaction.
Experienced There are many different varieties of trees in Wisconsin. They are home to many birds and animals. We know them all.
Our Community A family owned business, we understand the soil, weather and everything required to properly service our customers' outdoor needs.
We have all the equipment for professional results
Stump grinding and stump removal
Solutions for root barriers and related problems
We'll haul away all of the debris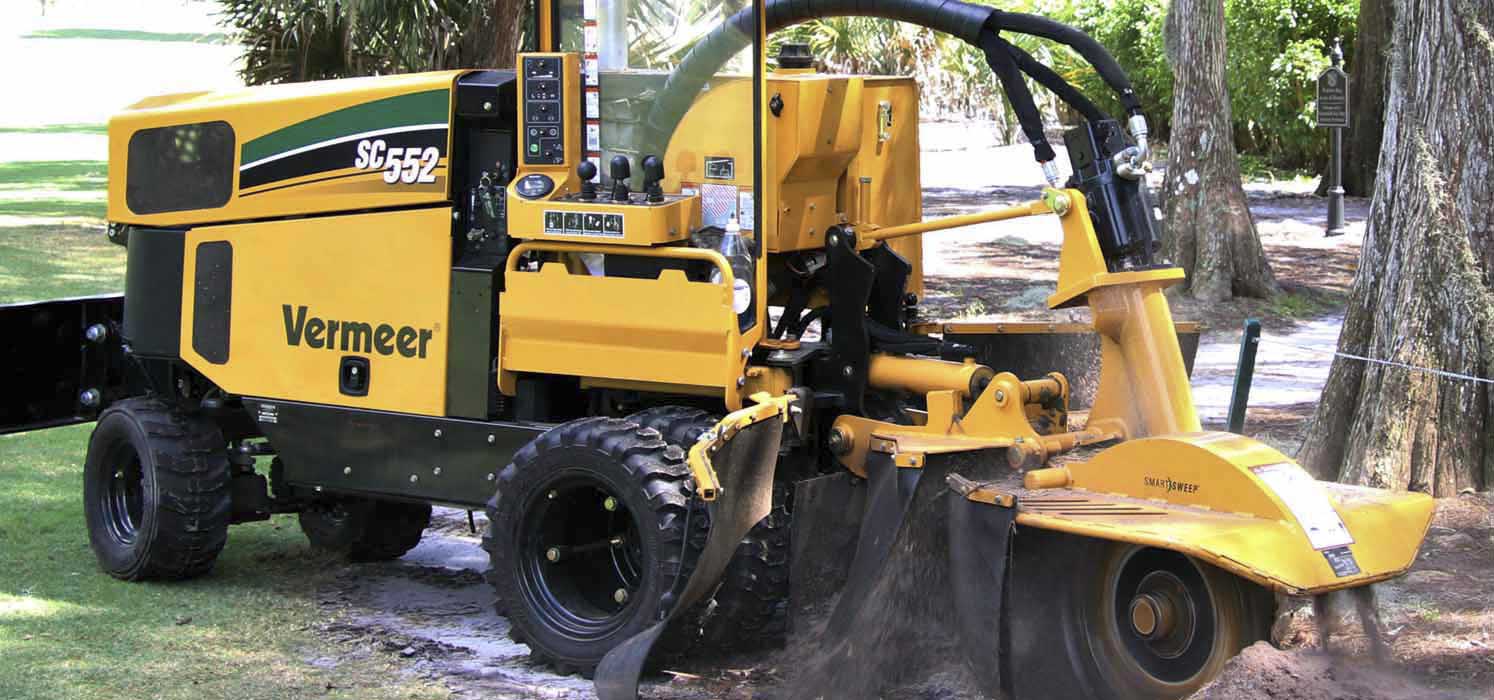 Debris Hauling Services
Whether it is from storm damage, a new construction or remodeling project or the mess leftover from your landscaping project, we have the proper equipment for the task.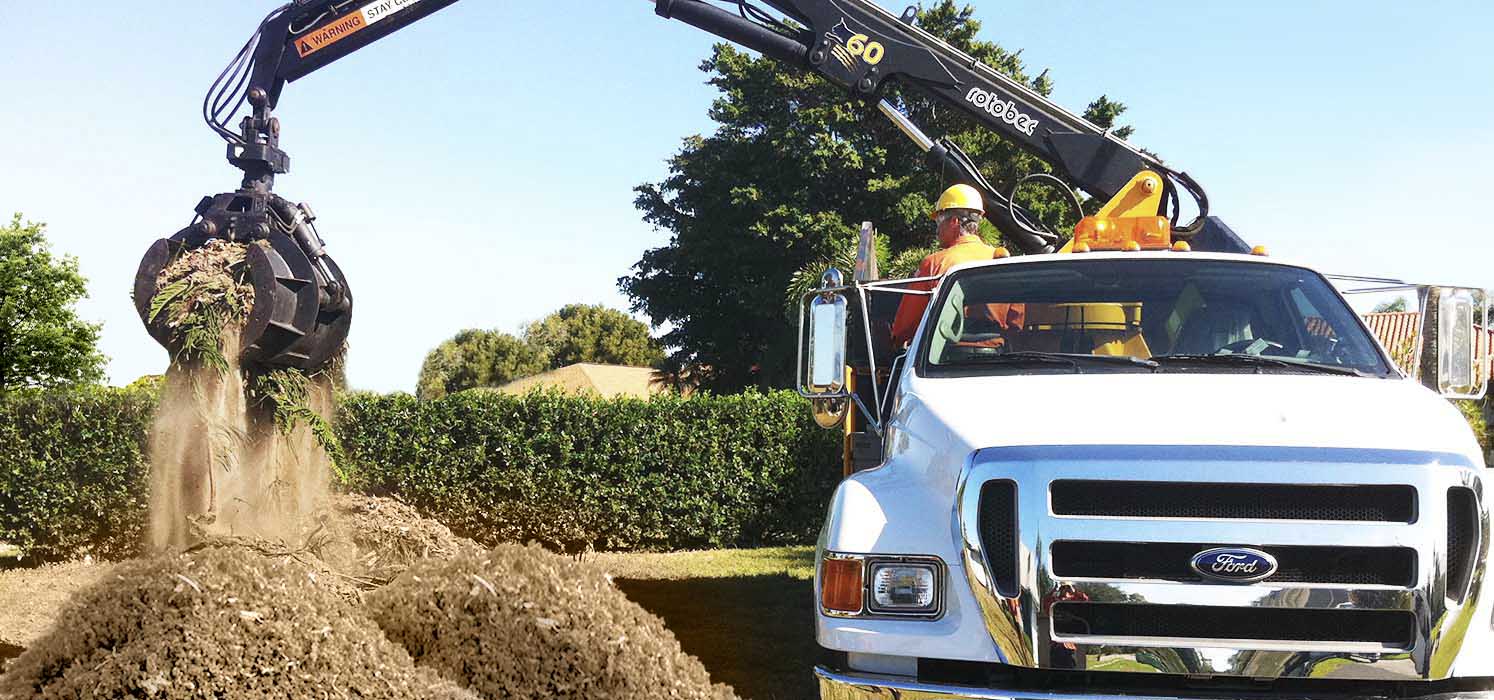 Ready to schedule a free no obligation onsite estimate?
We'll be glad to meet you at your property and go over all the details of the project.
send us an email